 Small Footprint. High Capacity. Serious Savings.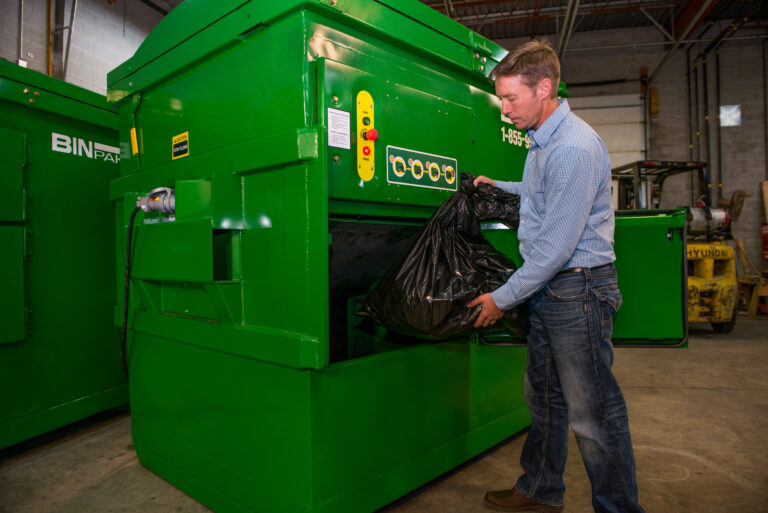 The Smart Compactor That Fits Anywhere.
BinPAK Compactors allow a standard container footprint with up to 6:1 compaction ratio, and fits where other compactors never could. Reduces truck traffic & costs, improves neighbor relations, and secures waste from illicit access or dumping.
5 ways binpak changes waste compaction
BinPAK applies everywhere that added capacity is needed, yet space & security constraints dictate a better solution.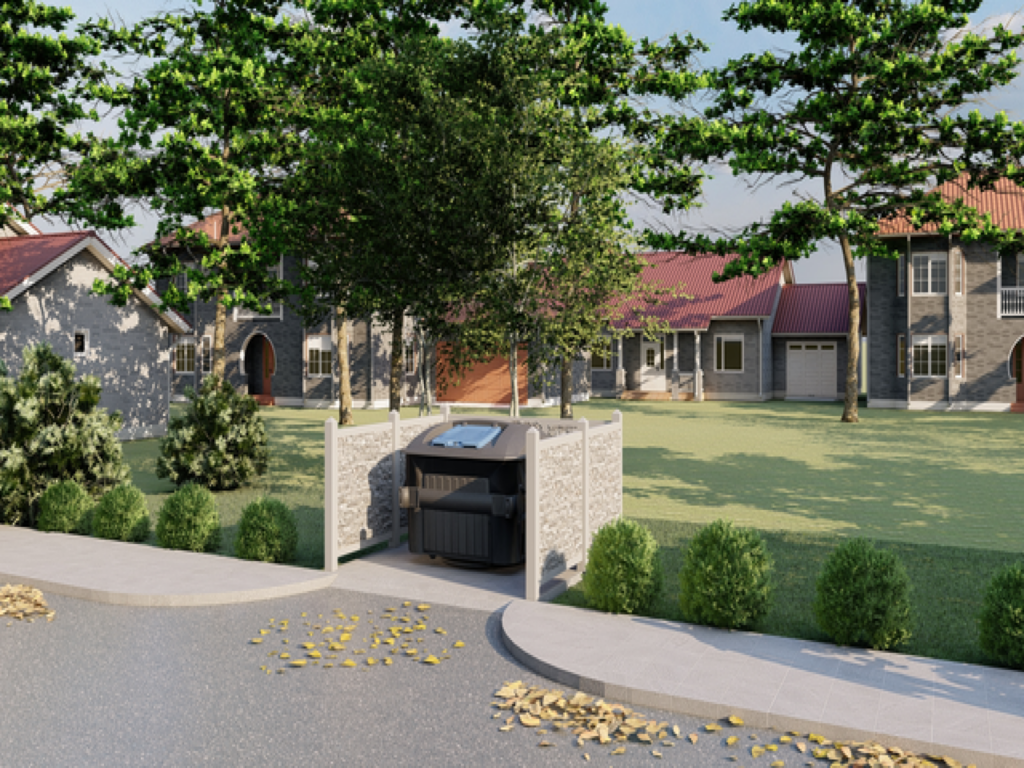 The Ultimate Visual Screen
Binova has created a visual screen for enclosing the
BinPAK
Compactor. The EnviroSCREEN is a patented design of roto molded panels, allowing for a realistic stone appearance and superior performance.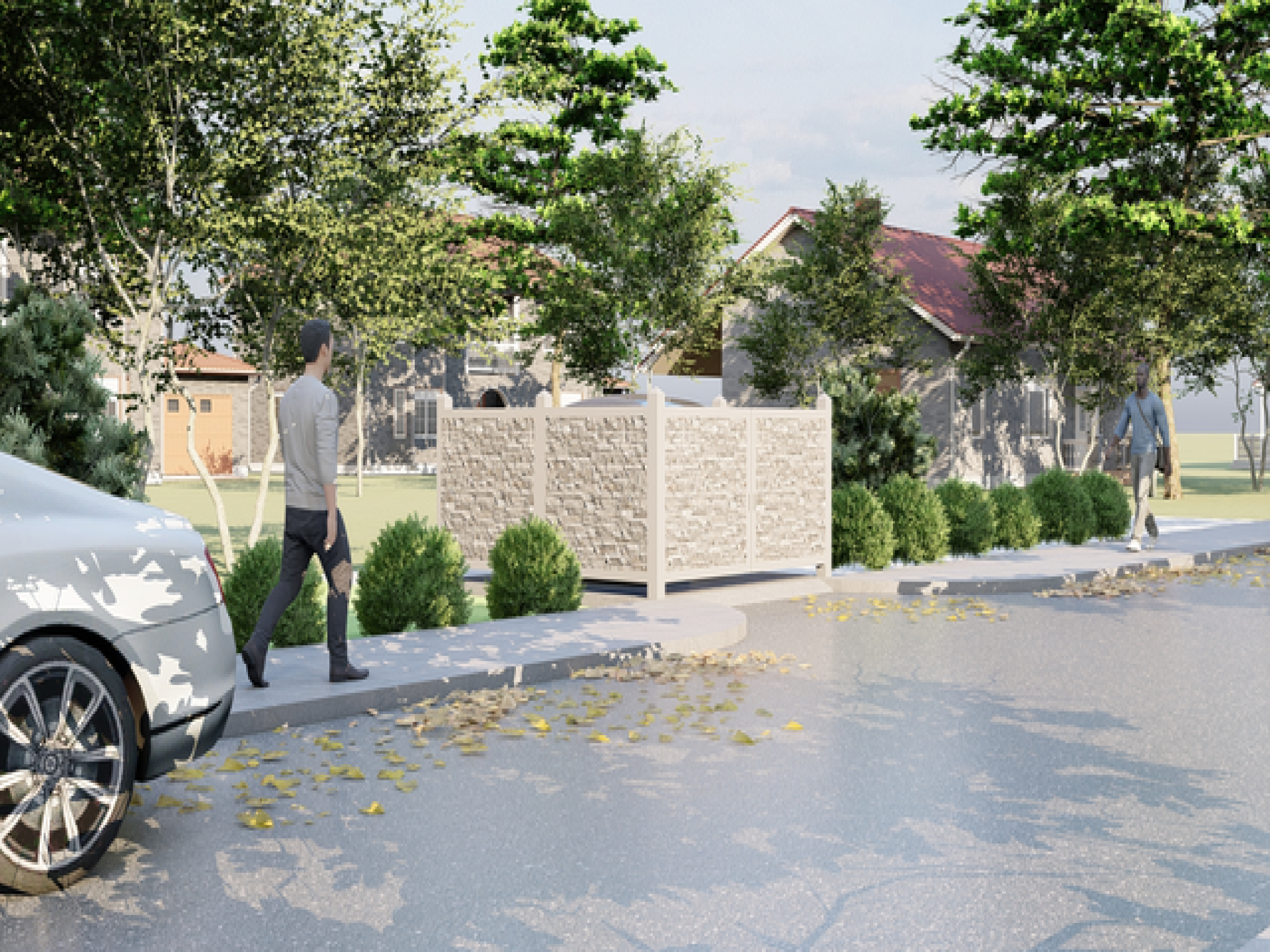 "I really do love the BINPAK trash compactor...load height is great, it's clean and safe and we went from 3 pickups a week with an older style compactor to 1."
"I've used a BINPAK Compactor for five years at my KY location and it's spoiled me for anything else.....my new SC location has installed a BINPAK too!"
"GFL started working with the team at BINPAK Compactors six years ago. The BINPAK Compactor is a great piece of equipment and our drivers like lifting them - clean and simple to work with. This compactor meets a real need in the marketplace and our customers love it. Looking forward to continuing our valuable relationship."