cost saving solid waste solutions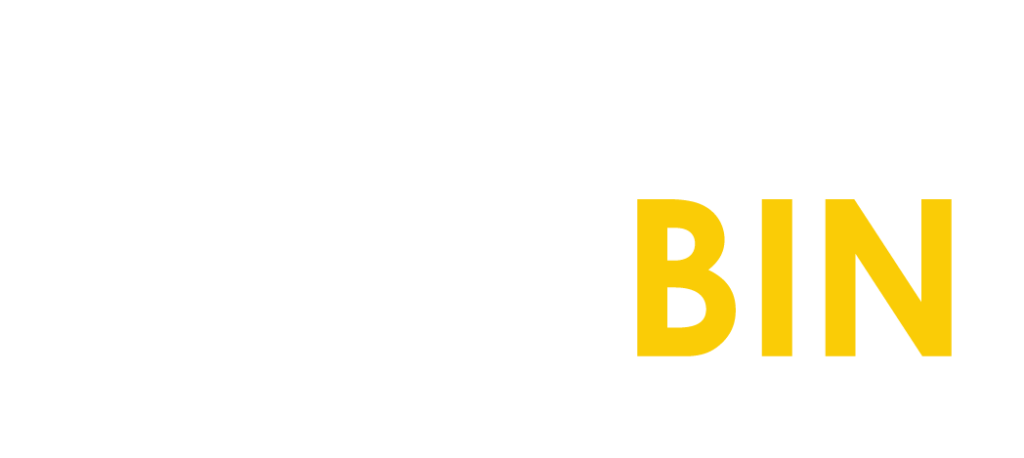 Better for Contractors, Clients, & the Bottom Line.
Binova's EnviroBIN reduces client and contractor costs by eliminating dumpster enclosures and covers, while solving space constraints, odor & vermin challenges, leakage, and much more. 
Better yet, it is easy to install.
GET IN TOUCH FOR MORE INFO
we believe in innovation.
we believe in connection.