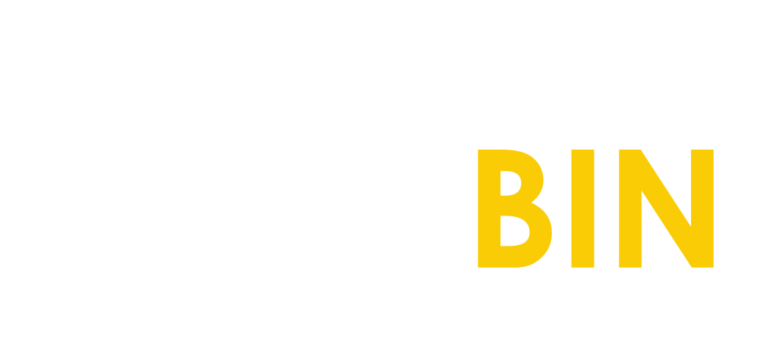 The Smartest Waste System You've Never Seen
We're Taking Waste Underground.
Changing the Game. EnviroBIN Subsurface Waste Systems revolutionize the way solid waste is handled, transforming an eyesore into an attractive part of any site. 
Solving Solid Waste. These compact units fit anywhere, reduce odors by 95%, and eliminate the need for enclosures in many circumstances. Incredibly tough, easy to load, and quick to empty, they add style to every property.
why you should take WASTE UNDERGROUND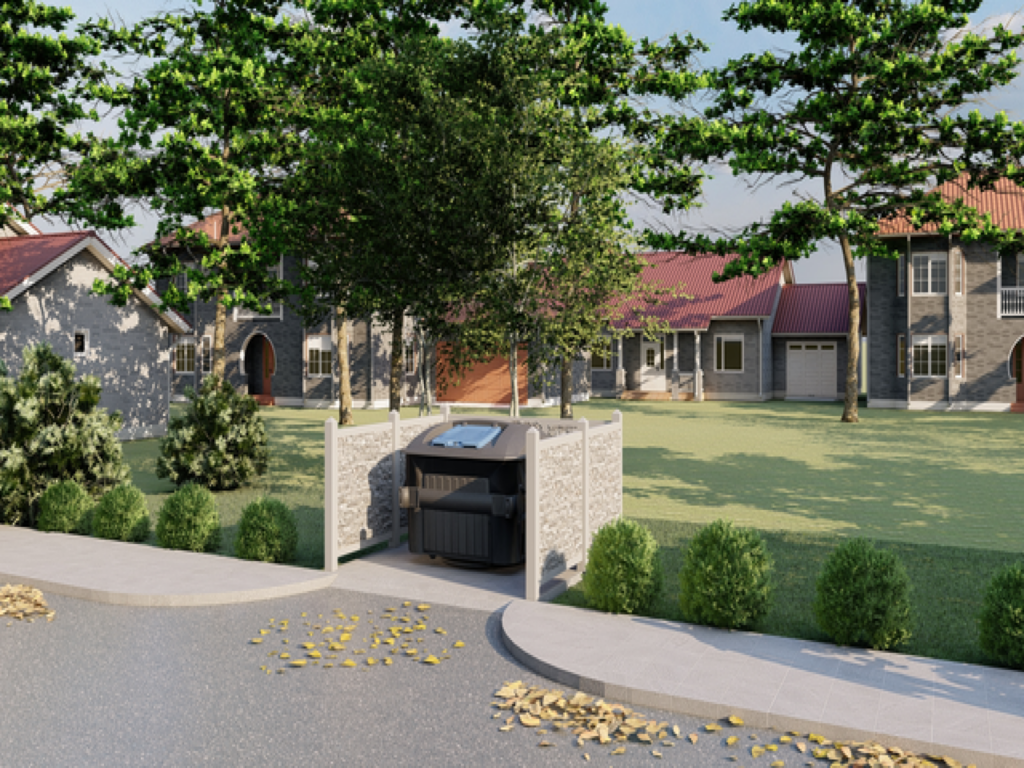 The Ultimate Visual Screen
Binova has created a visual screen for enclosing the EnviroBIN. The EnviroSCREEN is a patented design of roto molded panels, allowing for a realistic stone appearance and superior performance.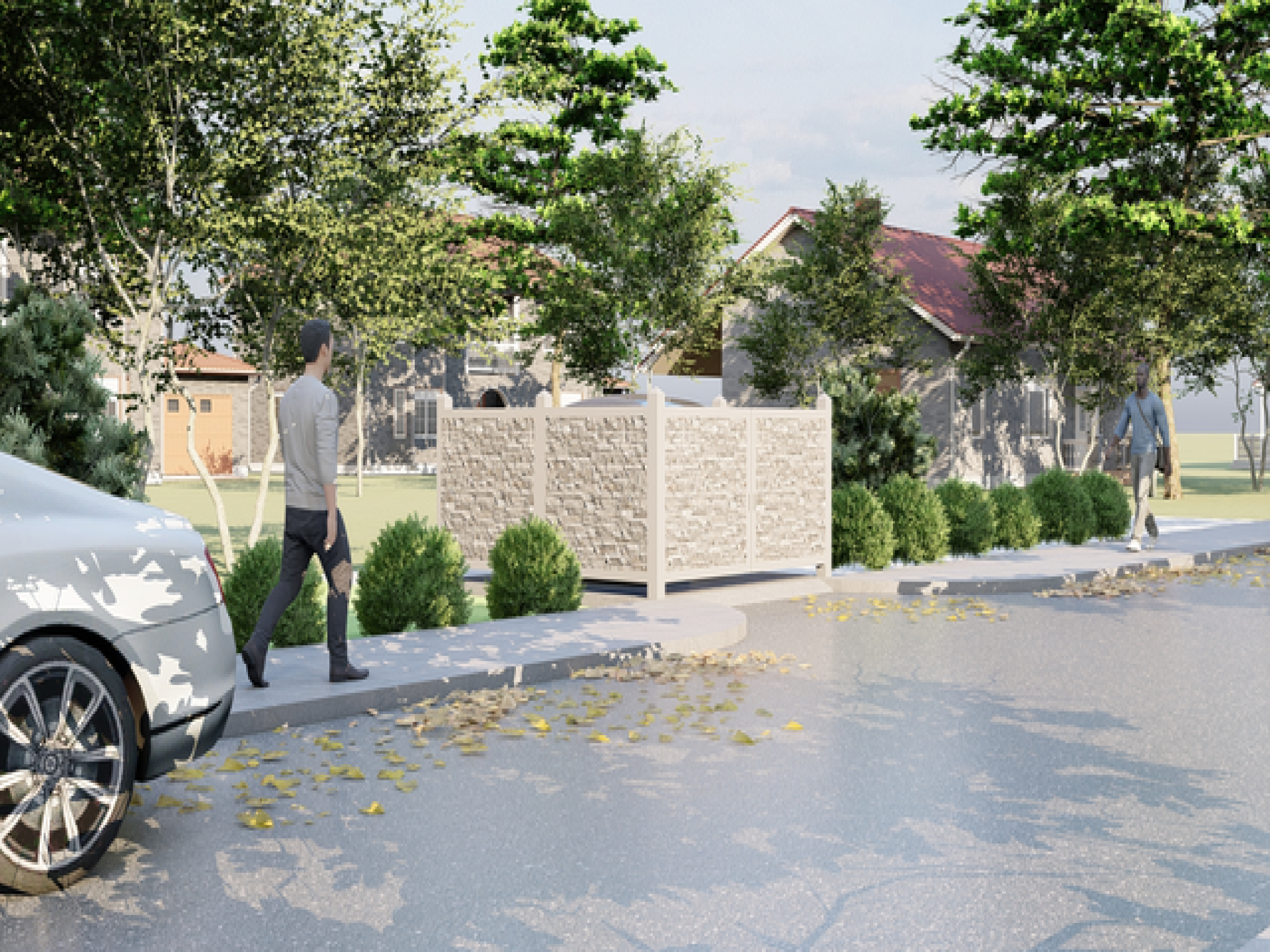 "EnviroBINs™ are like street furniture. We're very happy with their design, functionality and durability."
"Switching to the EnviroBIN™ has made a big difference on campus. No missed pick-ups mean no garbage overflow, which is great news for our grounds staff! Students and faculty have noticed a difference, too. Since installing EnviroBIN™ containers, we've had very few complaints about waste."
"We have been using EnviroBINs since they first became available and have had great success with them to date. My property managers all love working with the product. The bins are far more attractive on our properties than the typical steel bins which attract graffiti and will rust. To date not one of our many EnviroBINs has attracted graffiti and since they are lower to the ground, they are far easier for our tenants."
Book An Educational Session For Your Team
Lunch & Learns Available.
Give your team the best and sign up today for our
SolvingSolidWaste
Educational Session, 60 minutes of truly valuable sharing, education, fun, and true learning!
Installation guides, architectural specs & case studies
we believe in innovation.
we believe in connection.