We will transform the way the world handles waste.
At Binova, we are innovating the disposal industry. We are problem solvers and help manage waste in a safer, cleaner and more attractive way. We are using our team of inventors, innovators, and disrupters to drive new solid waste development.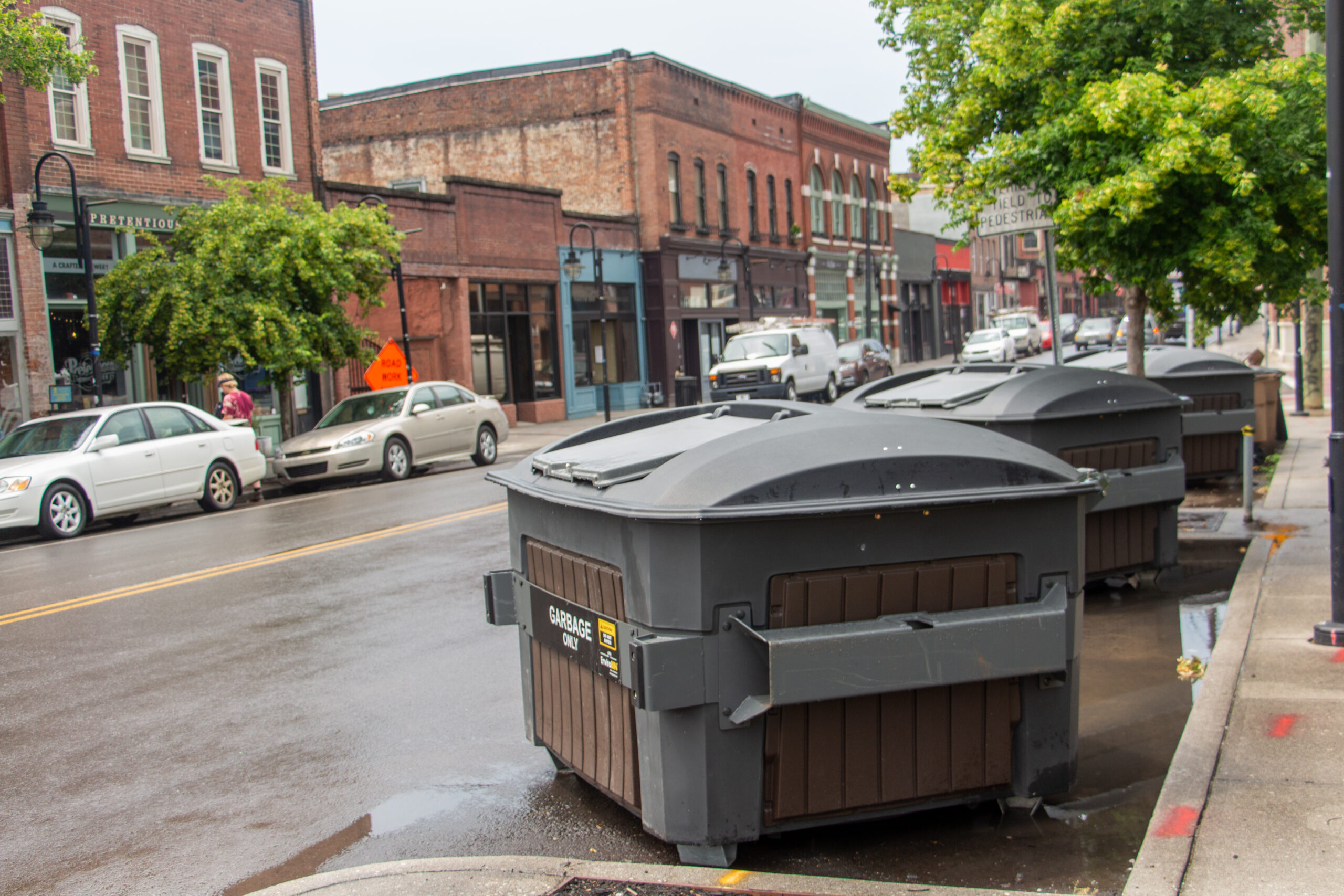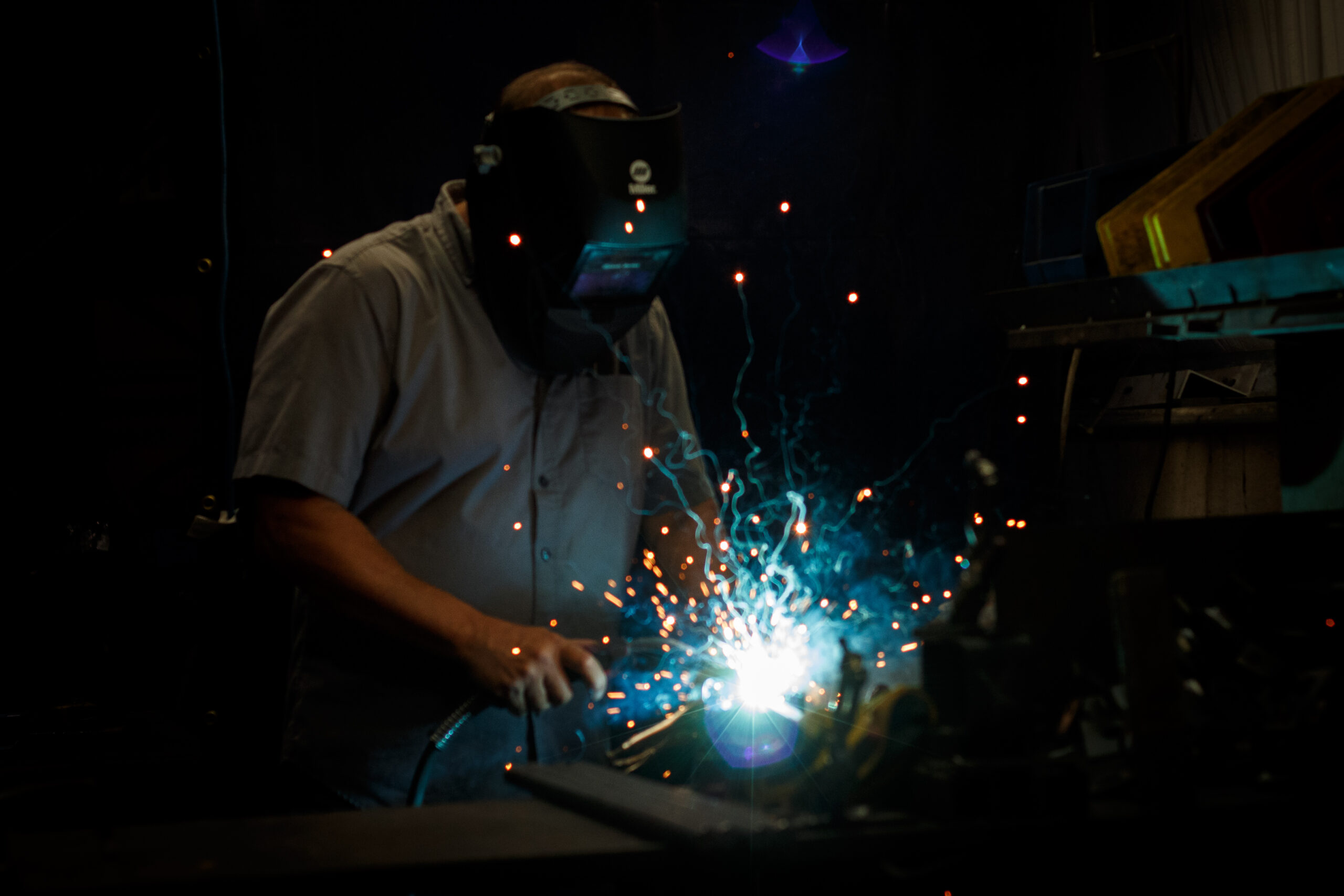 Managing waste in a safer, cleaner and more attractive way.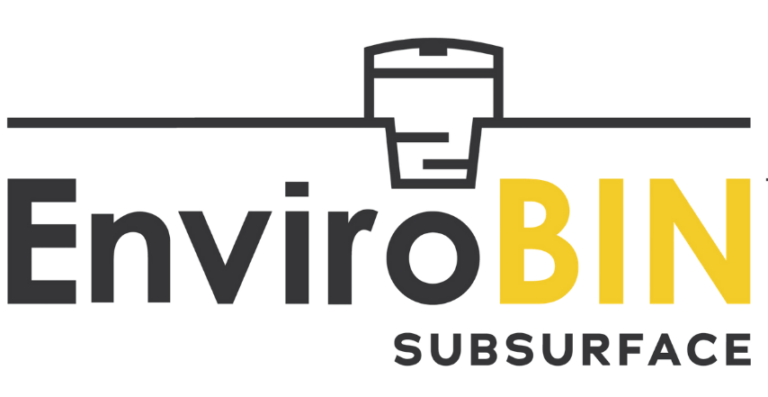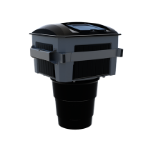 Eliminating the need for enclosures & screening, this compact subsurface unit looks good, smells good, and is incredibly tough.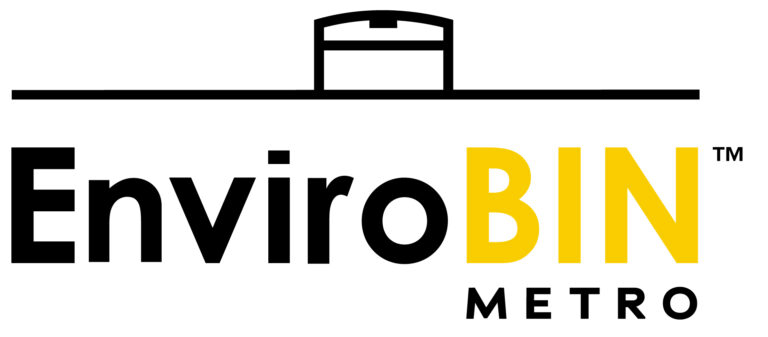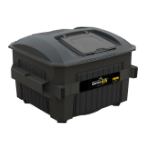 Progressive cities are ditching unsanitary waste collection, embracing waste consolidation.  Fits anywhere, doesn't smell or leak, and empties easily.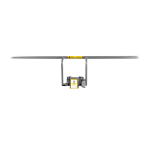 Patented locks which allow haulers to never leave the truck with auto-lock after emptying.  Easy to install, heavy-duty, and viciously secure.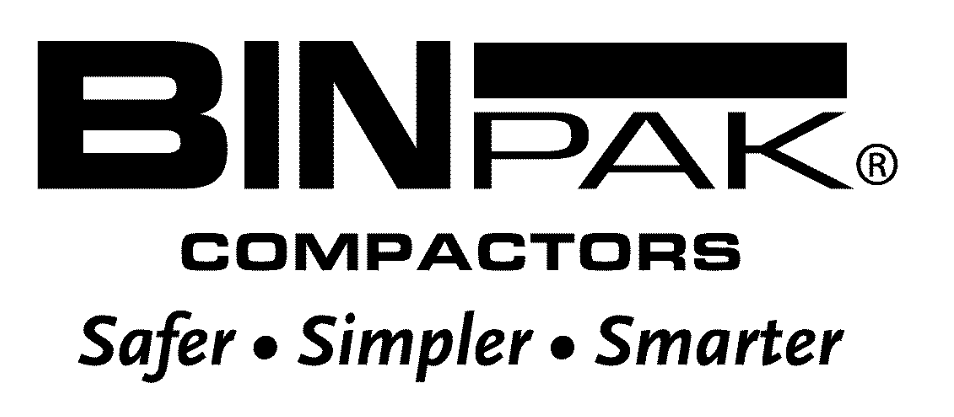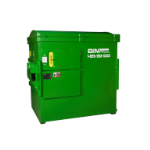 High Capacity compactor fits where others cannot and does what others cannot do.  Make your waste, recycling and cardboard disposal easier cleaner and safer.
defining the future of solid waste
Book An Educational Session For Your Team
Lunch & Learns Available for EnviroBIN Subsurface and Metro.
Give your team the best and sign up today for our
SolvingSolidWaste
Educational Session, 60 minutes of truly valuable sharing, education, fun, and true learning!
Video Resources
Check out our video library for product information and further resources.


"EnviroBINs™ are like street furniture. We're very happy with their design, functionality and durability."
"EnviroBINs improve our operations, save us money, and they are an attractive, low profile installation on our property. Any hauler can pick them up, meaning we can maintain competitive quotes, and their low lift height and rear feed doors make EnviroBINs easy for staff to access."
"THESE PitBUL™ LOCKS ARE AWESOME!!! I have yet to have one break and absolutely ZERO driver complaints about them not unlocking automatically like they should. Thanks for the killer product! I will definitely be passing on the word and making purchases from you guys moving forward!"
"As an Architectural firm, ACK Architects Inc. is constantly striving to push the envelope with innovative design principles that not only encompass the visual, but the functional and practical as well. EnviroBIN products help to make this happen with our site design principles and execution in a big way. Typically refuse and recycling enclosures are considered a "back of house" and out-of-sight design component when designing a functional site, but with EnviroBIN these functions can be effectively placed and nestled into the aesthetic design of a site with multiple design sizes and options to choose from."
"Switching to the EnviroBIN™ has made a big difference on campus. No missed pick-ups mean no garbage overflow, which is great news for our grounds staff! Students and faculty have noticed a difference, too. Since installing EnviroBIN™ containers, we've had very few complaints about waste."
"We have been using EnviroBINs since they first became available and have had great success with them to date. My property managers all love working with the product. The bins are far more attractive on our properties than the typical steel bins which attract graffiti and will rust. To date not one of our many EnviroBINs has attracted graffiti and since they are lower to the ground, they are far easier for our tenants."
"Keeping refuse and recycling below grade not only reduces the above grade impact and storage capacity required, but also maintains a smell-free and rodent-free environment. While there are other options in the industry for below-grade aesthetic refuse storage, EnviroBIN wins with their functionality of working with existing garbage pickup equipment without the need for independent contractors, leading to more cost effective maintenance for facilities and land owners."